Before You Follow
I may sound very dry when chatting. I often talk about my faves. I keyboard smash A LOT. I used tone indicators especially with people I'm not close with.
Do Not Interact
If you fit the basic dni criteria. you're -13 or 20+. anti of my ults. toxic and dramatic. spreads false rumors. fetishizes asians. problematic in general.
Notes
pls tw sa, sh, animal abuse, heavy gore, heavy nsfw. pls kindly educate me through dms if I do something wrong.
.
click the image above to play music . . . ♡
.

feli.

made by elroseria.
ib reveretune.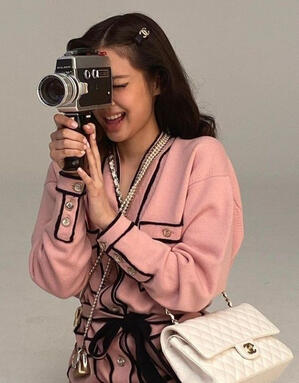 ..ABOUT.. — felicia. she/her. nineteen. asian. aquarius. bisexual. ISFJ. eng/fil/jpn.
..LIKES.. — kdrama. kpop. jpop. dogs & cats. coffee. rainy days. ghibli films. fashion. reading. making carrds.
..DISLIKES.. — school. politics. hot weather. misogyny. racism. loud noises. my brother/hj
🎧 chanmina - melanie martinez - suran

📚 wind breaker - unholy blood - eleceed

🎬 ghibli films - dr. stone - the book of life